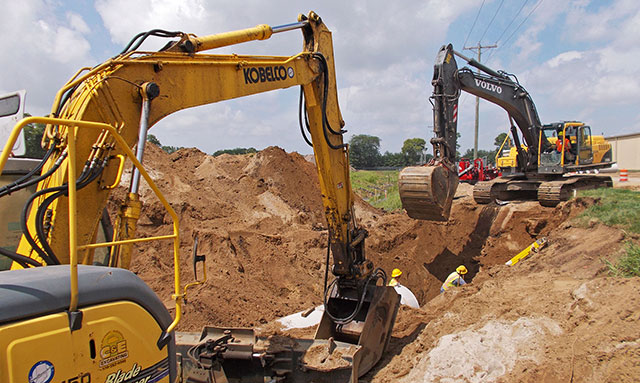 We build your underground infrastructure
Water, Sewer, Storm, Utility – including dewatering and design builds. From 1 foot to 20+, wet or dry, we install your solution.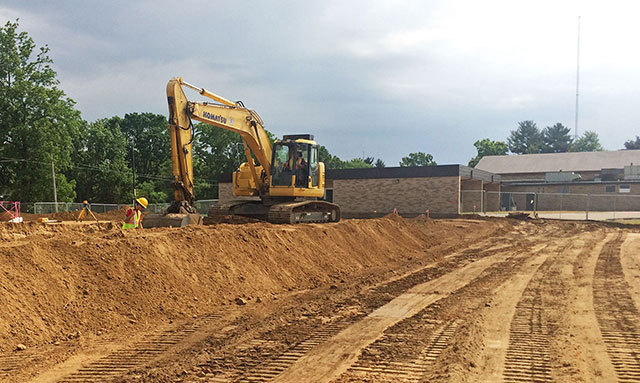 We build the site of your next accomplishment
Demolition, site clearing, building pad prep, we'll help you break ground.
We face Old Man Winter
Commercial and municipal plowing and snow removal 24/7, whether for routine snowfalls and large scale snow removals when conditions require.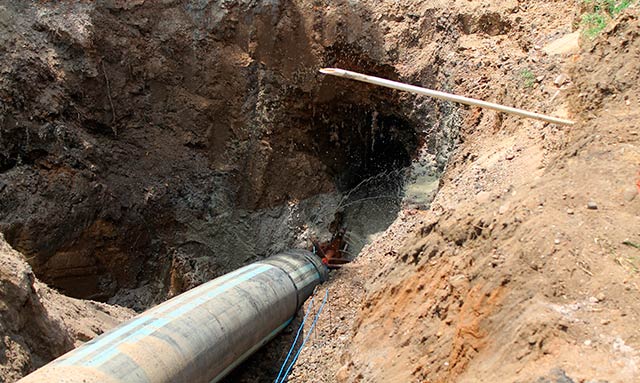 We drill in any direction
C & E Excavating performs case bores up to 24" in diameter. Our sister company, New Horizon Drilling Solutions, Inc. performs directional drilling of small diameter to 24" in size.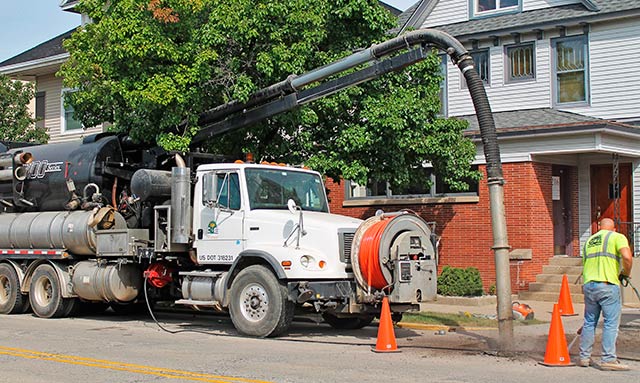 We do HydroVac excavation
Safely expose buried utilities, excavate spaces too tight for conventional methods, remove debris quickly and much more.